Warehousing And Shifting Services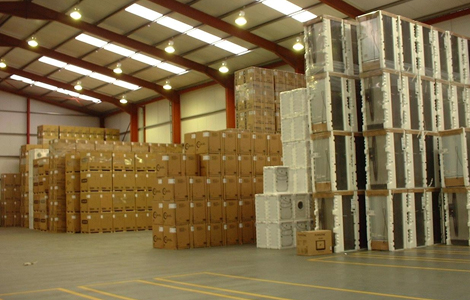 Warehouse and storage service is availed by for each one industry and marketable users as well as for personnel. We at NEO Cargo Packers and Movers in Lucknow present the best of the services to each and all one the customers who need it. Our service of warehouse stores is presented in special places of the situation nation or worldwide which can be hire by the customers anytime. Every the warehouses of our company are well associated and located with great convenience profit in order to assist the customers to reach their valuables as per their requirements.
Our business has their own group of present motor vehicles in different size and kind to cater to get mutually demands of every group of cargos. We have our own well qualified team for collect, store and transportation according to the information of their clients as soon as the goods move outer the state or position. The warehouse goods and products store at the accountability of inspect provider who help the valuables to achieve the purpose of choice at their own desire and in specific period of time. We are the exceptional warehousing and storeroom space services who are easy to get to in the market for store goods for a particular moment in time frame.